Compound Nutritional fortifier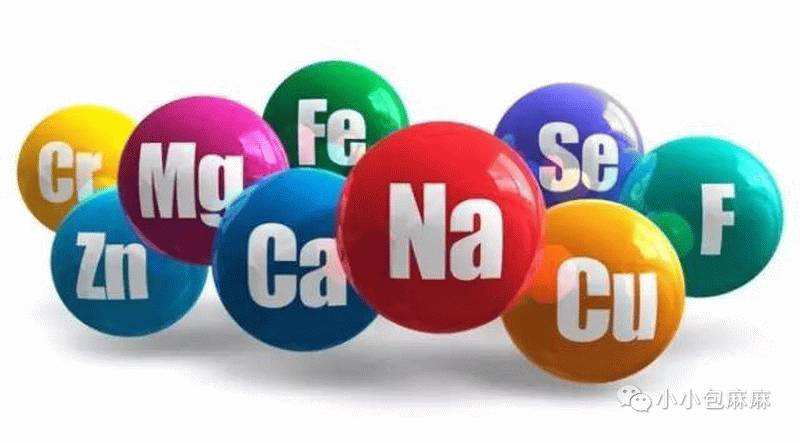 Compound Nutritional fortifier
Type : Compond Food Additives
CAS No :
Qty in 20' FCL : 18 tons
Min. Order : 25kg/ bag or 25kg/ bucket
QC : Kosher, Halal, Iso

Description
According to nutritional needs, add one or more nutrients or natural foods to foods, and improve the nutritional value of foods.
Make up for the deficiency of natural food and make its nutrition tend to be balanced.
Compensate for the loss of nutrients and maintain the natural nutritional characteristics of foods.
Simplifying dietary treatment and increasing convenience
Adapt to the needs of special professions