Our company adheres to the enterprise spirit of "service specialty, constant innovation".
Release date:2018-04-08 views:571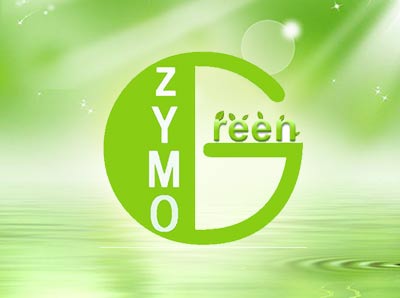 ZYMOGREEN (HUAI BEI)FOOD TECHNOLOGY CO,LTD. adhering to the enterprise spirit of "service specialty, continuous innovation", is dedicated to providing high quality additive raw materials for global customers. After more than 10 years of struggle and development, the company has accumulated rich experience in the development and production of edible and pharmaceutical additive raw materials and natural food raw materials. The products are mainly used in six areas: food, medicine, cosmetics, health products, nutrition and fragrance. The company has advanced CGMP workshop, and the process meets the requirements of the FDA for food regulations. The products comply with China GB, FCC, USP, Japan AJI, Japanese JECFA, European EP and other quality standards.
We have strong technical support and strong personalized product development capability. Headquartered in New Jersey, technology research and development team, has many overseas university biology and food science major, Ph.D., a steady stream of food additives for domestic companies a new technology of the product and application solutions. Advanced production technology and rich experience in product application make the company a major supplier of many food and pharmaceutical companies.
The company has a professional sales service team dedicated to providing customers with high-quality products and professional services. "Advanced technology, advanced equipment, stable quality and perfect service", the products of jiyuan have been well received by many customers.
Over the years,The company has been committed to assisting food enterprises to upgrade their products, improve their quality, improve their competitiveness, and win a larger share of the market with superior cost and high quality. Transform and upgrade in the face of China's food industry, pharmaceutical enterprises, provides the high quality for the Chinese enterprises additive products and application service is the goal we strive for, the company will take "the good faith management, the pursuit of excellence, supply stability, perfect service" spirit of enterprise, with you hand in hand advance together, altogether will create the future.